United Servants Abroad has placed numerous clean water systems in churches and seminaries all across Cuba. This past year over one million gallons of clean water was distributed free of charge to communities served by chuches with clean water systems. Each system includes a portable generator to keep the system in operation during power outages.
T
rained Installers in Cuba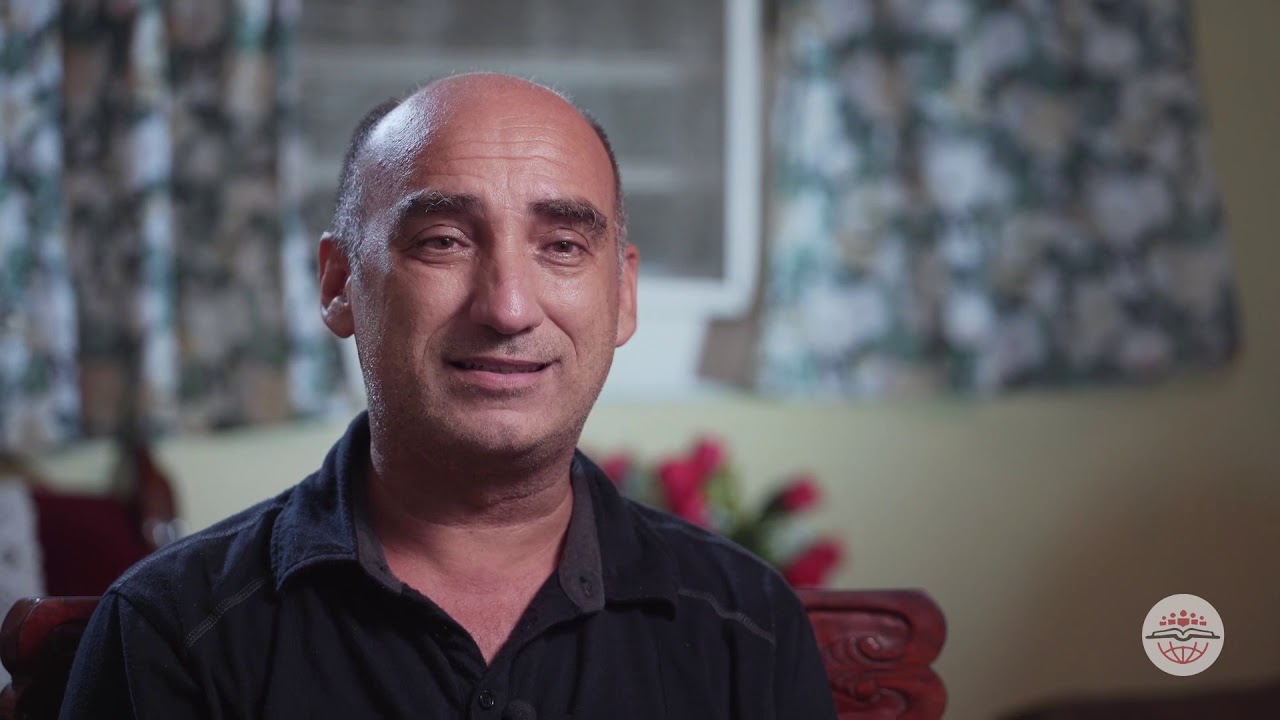 CLICK ABOVE TO PLAY Click 'expand' bottom right corner for full screen view
Church workers are trained to teach good hygiene to those receiving the clean water. This includes sanitizing and handeling of bottled water as well as the importance of keeping hands and work areas in the kitchen clean at all times.
United Servants Abroad has trained several teams of Cuban installers who in turn train church workers to install, maintain and operate the systems. .
View the above video to see how churches in Cuba are reaching out with love to the community with the love of clean with. United Servants Abroad continues to place these systems all across Cuba. Would you consider helping a church place a water system in their coummunity. Contact us below to help
CONTACT INFORMATION
United Servants Abroad
14530 Rolling Rock Place
West Palm Beach, Fl 33414
561-795-1665
email info@usateams.org